Peak Truss Builders, LLC.

provides engineered

roof and floor truss systems

, LVL beams and wood I-Joists. Let us show you why

we are the best

in customer service and add value to your project.

Our mission at Peak Truss Builders, LLC, is to produce cost effective truss systems that are soundly engineeered, well built and properly delivered to your jobsite on time. We use state-of-the-art computer engineering programs to create layout plans and 3D-views to save time and money while heliping your framing go up smoothly. We package and document your order so that complex structures can be quickly and properly placed.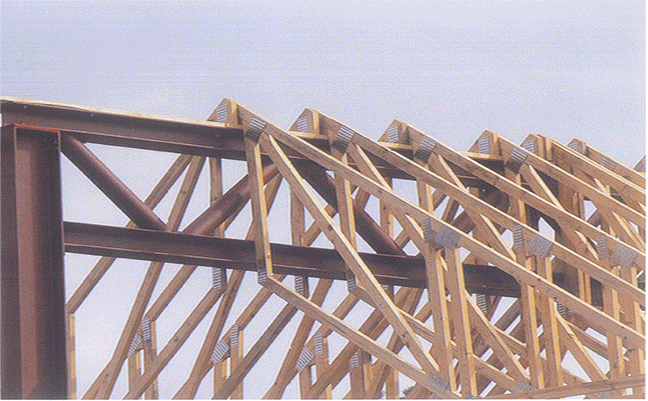 Le Greene | General Manager
James Burch | Design Manager
Steve Kuehner | Sales Manager
Marty Waugh | Contractor Sales & Support
John Page | Plant Manager
Teresa Freeman | Production Coordinator
Toby Sumner | Designer
Yannik Torres Kellinghusen | Designer
Halie Price | Designer



Why you should choose Peak Truss



Explore our featured designs as we display the endless design possibilities through the incorporation of engineered wood products and ultimately, through the service provided by our professional team.

Our customers are guaranteed to receive professional customer service to ensure their satisfaction for their economical and engineered wood structure.



Guaranteed Design Features