Why Peak Truss?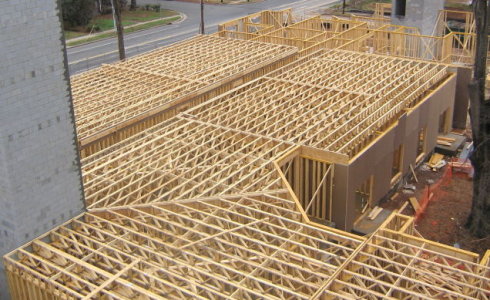 OUR SERVICES TO YOU
DESIGN SERVICES

Our team of designers are ready to help you think carefully and creatively about your project to maximize strength, cost efficiency, and ease of installation. We want to insure that we provide the best total value for your structural system. We always strive to understand your project's unique conditions and exceed your expectations.

ON-SITE CONSULTATION

Our Sales staff will visit your jobsite when requested to verify field measurements for building structural wood components. Especially when matching or connecting an existing building to a new addition or whenever there are unique field conditions, we are available to assist in field research and offer our recommendations.


JOBSITE DELIVERY

We will deliver our products to your jobsite and place them in the area you designate using our specalized truss delivery trailers. We only ask for an accessible route to your location and turn-around room for our truck. Our driver will place field use copies of the truss layout and sealed truss drawings in your permit box when materials are delivered.

IN-HOUSE FABRICATION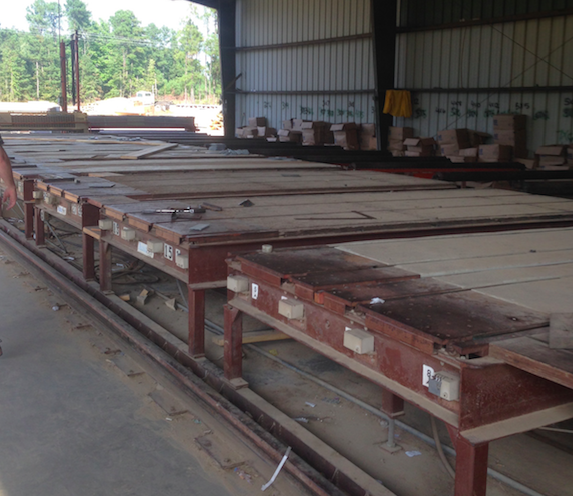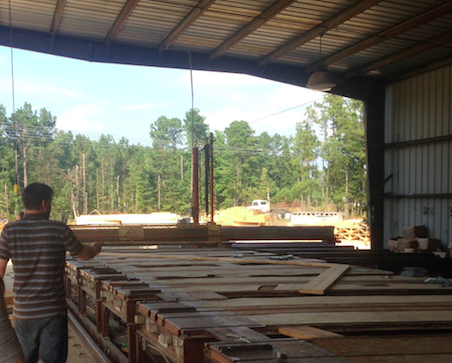 ---
ADVANTAGES OF TRUSSES VS. RAFTERS
Ability to span farther and carry greater load than dimensional lumber.
Saves time!
Eliminates jobsite waste because truss systems are pre-fabricated.
Eliminates potential theft of loose framing lumber.
Delivered to jobsite.
Virtually any roof or ceiling shape is possible, i.e. vault, tray, storage, or room-in-attic.
Faster framing time and elimination of building construction issues.
Overall cost of labor and finished structure are decreased.
ADVANTAGES OF PEAK TRUSSES
Truss systems are pre-fabricated in our warehouse where we carefully monitor and control fabrication quality.
We will coordinate deliveries of our engineered wood products with the builder. Our plant will make every effort to fabricate timely and if necessary store them briefly so we can deliver when the builder needs it.
Our designers work diligently to communicate with our clients to address potential issues, offer cost effective solutions, and develop options for our client's consideration.
Our outstanding sales staff provide on-site consultations for additions, disaster restoration, and as-built structure measurements.


---